Our latest news
COSMO's latest news.
Online Survey of 300 Cancer Patients in Japan Real Patient Experiences of Choosing Cancer Treatment Revealed 30% Followed Doctors' Recommendation Without Sufficient Understanding TOKYO – July 31, 2020 – In light of the growing number of cancer treatment options now available, COSMO HEALTHCARE has conducted a nationwide online survey of 300 patients across ten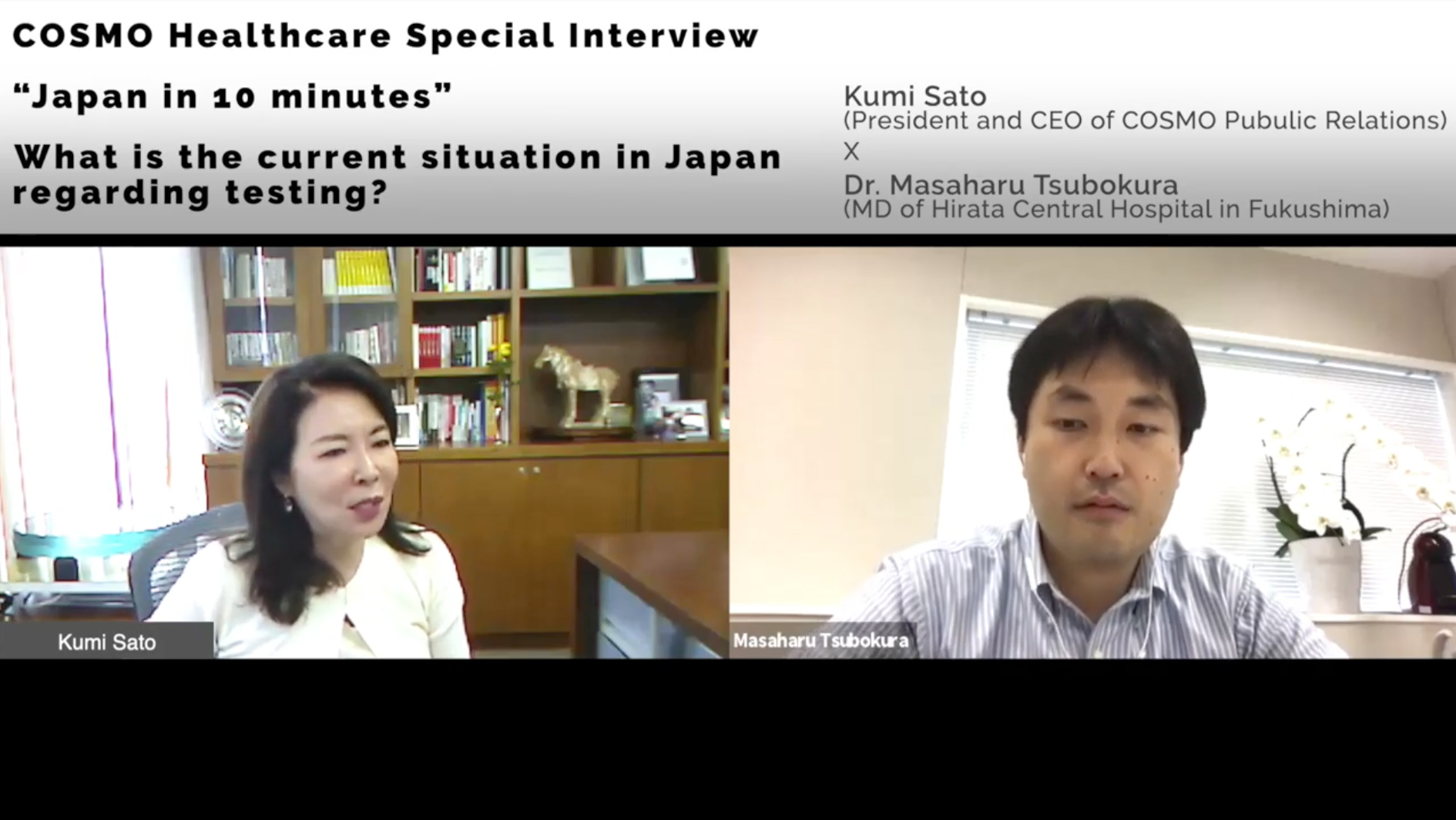 No. 2: Dr. Masaharu Tsubokura, MD, of Hirata Central Hospital in Fukushima As the second segment of COSMO's "Japan in 10 Minutes" interview series, our CEO Kumi Sato interviews with Dr. Tsubokura, of Hirata Central Hospital in Japan. In the interview, Dr. Tsubokura discussed the situation about PCR testing and Antibody testing in Japan.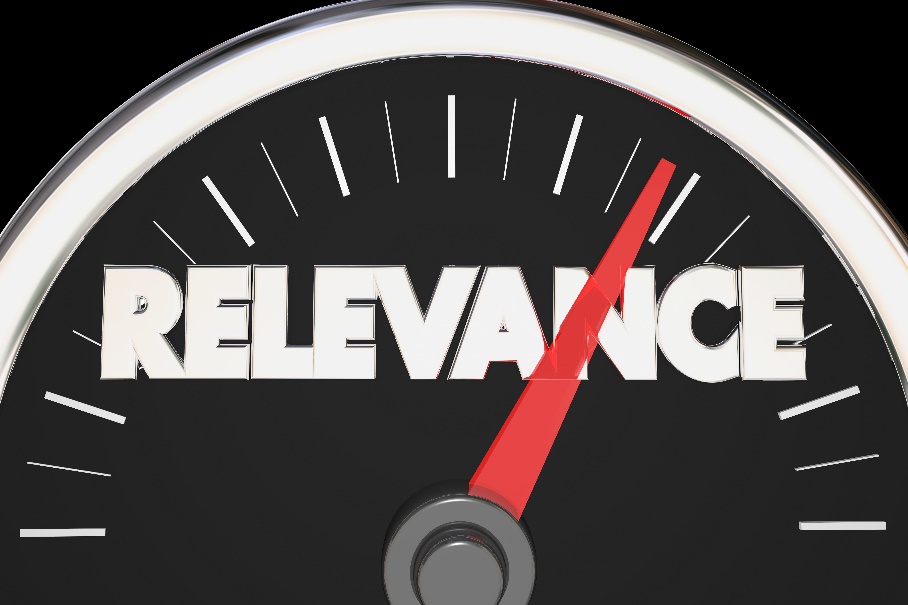 1. Should we expect a paradigm shift? Finally we are seeing a flattening of the worldwide COVID-19 curve and lifting of lockdowns across major cities. On May 14, Japan lifted its state of emergency for 39 prefectures. With people and businesses asked to either refrain entirely or severely restrict so many activities during the crisis, we
404 – Page not found