About Us
One of Japan's leading independent strategic communication consultancies providing a full range of services from planning to execution.
Since its founding in 1960, COSMO has been a pioneer in Japan's PR industry, planning, localizing and implementing strategic communications to drive effective change for more than 500 companies. Below is a brief history of COSMO's work over more than half a century.
1960s
Founded in 1960. Assisted Japanese businesses in expanding abroad, improving Japan's image.
1970s
Pioneered Japanese market entry for foreign businesses.
1980s
Offered strategic communication with an emphasis on liberalization.
1990s
Helped multinationals achieve market dominance in Japan.
2000s
Specialized in the areas of healthcare and food/food science.
2010s
Continues to be recognized globally as a leading healthcare communication consultancy.
Our Mission
Provide unparalleled communication advice and services and be a catalyst for change that improves the well-being for all stakeholders – clients, consumers, and society as a whole​.
Values
Provide best-in-class professional communication services.
Do what helps others - do what is the best for the client target audience employees and shareholders.
Contribute to society through our work.
Company Profile
Company Name
Cosmo Public Relations Corporation
President and CEO
Kumi Sato
Established
January 22, 1960
Headquarters location
7F Azabu Kaisei Building,
1-8-10 Azabudai
Minato-ku, Tokyo,
Japan 〒106-0041
(Access)
Tel:+81(0)3-5561-2911Fax:+81(0)3-5561-2912
People
Executive Staff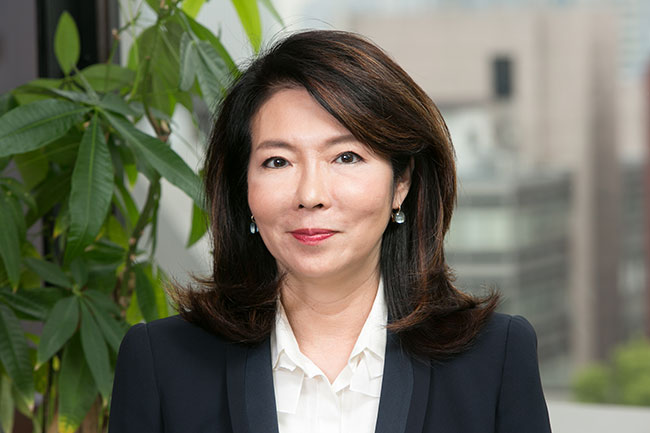 Kumi Sato, President and CEO
Kumi Sato took over the reins of COSMO in 1987 and gave the company its international focus. Today, a majority of its clients are global firms.
Ms. Sato has been recognized numerous times for her leadership in business. In 2012, she was awarded Harvard Business School Club of Japan's "Business Stateswoman of the Year." In 2011, she was recognized by the Asia-Pacific SABRE Awards, winning the "Outstanding Individual Achievement" award. This was followed up with another win at The Gold Standard Awards 2011, where she won "The Prospect Gold Standard Award for Professional Excellence."
Ms. Sato is an active member of several committees and boards overseas, and has held several leadership positions within these throughout her career. In 2013, Ms. Sato was appointed as Advisor for the Global Health Innovative Technology Fund (GHIT), and she is the Co-Chair of the Global Council for the New York-based Asia Society. Ms. Sato is also the founder of BioCube, a think tank with a focus on healthcare and bio-related topics.
Ms. Sato served as Chairman of the American Chamber of Commerce (ACCJ) for 2011 and 2012, and is currently the Vice-Chair of the ACCJ's Growth Strategy Task Force. For recognition of her 27-plus years of service to the chamber, Ms. Sato was appointed as the first Chairman Emeritus in January 2015.
Ms. Sato is a business lecturer for Business Breakthrough, Dr. Kenichi Ohmae's online business school and the author of two books: Aisareru Kaisha no Joken (2007), which compares views on CSR by Japanese and American companies, and Communication Leadership (2012), a business text book on strategic communication.
---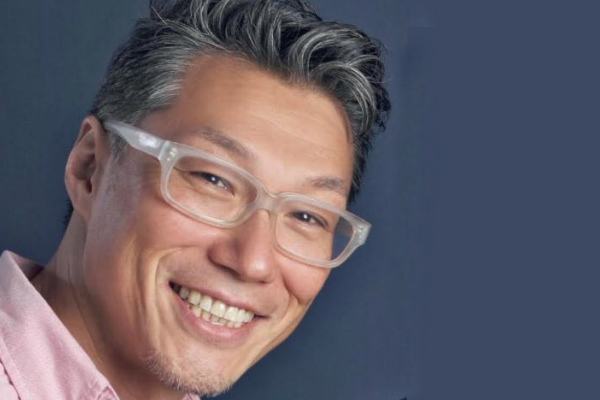 Dai Hozumi, Independent Director
Dai Hozumi, MD, MPH, MSM, has been involved in public health strategy and execution for over twenty years in more than twenty countries, including Pakistan, Zambia, Malawi, Kenya, and Ghana.
He has served as an adjunct professor at the Harvard T.H. Chan School of Public Health and the University of Tokyo School of Medicine, as well as nine years as a senior advisor at PATH (Seattle), which works on advancing health technology in low-income countries.
As Chief Technical Officer for IntraHealth International, he led their Center for Technical Excellence, focusing on research into the relationship between medical technology innovation and global health systems. Since 2016 he has held the role of Director of Health Technology at Management Science for Health, a non-profit organization that aims to strengthen health systems in developing countries, and in June 2021 he became Managing Director of ThinkWell Global, a think tank specializing in healthcare financing.
After graduating from Juntendo University School of Medicine, Dai Hozumi received his Master's of Public Health (MPH) from the University of California, Berkeley, and Master's of Science in Management (MSM) from the Massachusetts Institute of Technology.
---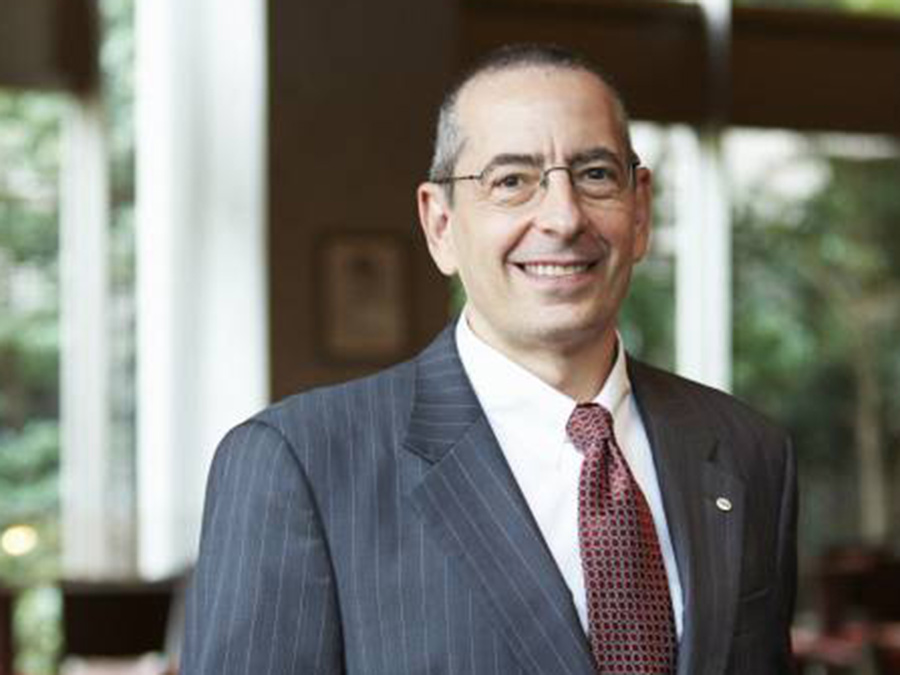 Michael Alfant, Independent Director
Michael Alfant is the Group Chairman and CEO of Fusion Systems Group, a multinational
fintech firm focused on providing Business Technology and Systems across Asia.
Mr. Alfant started Fusion Systems in 1992 and led it to a $60m acquisition by IMRglobal
Corporation (NASDAQ: IMRS) in 1999. Fusion Systems was re-launched as a Fintech/IT
specialist organization in 2005. Michael has founded over 20 technology companies over the
past 30 years throughout Asia Pacific, including Japan, China, Hong Kong, Australia, and the
United States with multiple successful exits during that time. Mr. Alfant served two terms as
President and one term as Chairman of the American Chamber of Commerce in Japan, 2011-2013,
encompassing the period of the Tohoku earthquake and its aftermath. Michael's leadership during
that time was instrumental in the ACCJ being awarded the "Peace Through Commerce" medal by the
United States government. In addition, Michael served as the elected President of the Tokyo American Club,
2017-2020, leading that organization through the period of the COVID pandemic.
Mr. Alfant maintains an active schedule of volunteer activities including as a Board member
for HOPE Japan and as a guest lecturer at various Japanese Universities. In addition he has served
on the Boards of multiple publicly listed technology firms in Japan and the US.
---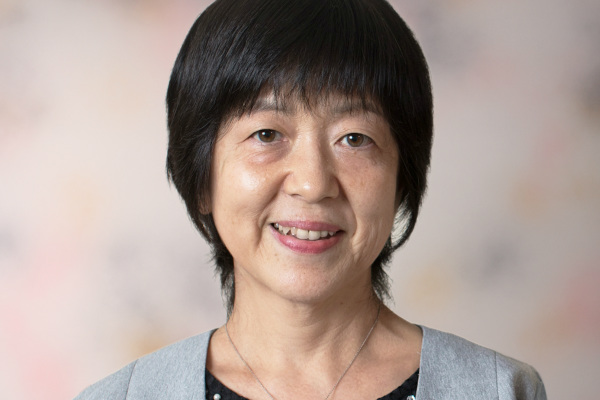 Kimiko Inoue, Director of Accounting, Finance and Administration
Ms. Kimiko Inoue has vast experience in accounting and finance; her career spans over 30 years, including various roles in General Affairs and HR operations. In the past, she worked for leading firms in multiple industries, including manufacturing, trade, and import for luxury consumer goods. She has also been responsible for corporate customer satisfaction roles and served as a member of the Association of Consumer Affairs Professionals (ACAP).
Kimiko has been accredited as a "Guide Helper" by the Tokyo Metropolitan Government, she volunteers her time to support people with special needs on her weekends and occasionally supports them on trips to countries abroad.
---
PR Professional of the Year Shortlist
Campaign Asia-Pacific 2019
Gold SABRE Awards Finalist
Asia-Pacific SABRE Awards 2018
APAC Independent Consultancy of the Year Finalist
ICCO Global Awards 2017
Japan/Korea Independent Agency of the Year Silver Award
Campaign Asia-Pacific 2014
PR Award Grand Prix
Public Relations Society of Japan 2013
Japan/Korea Independent Agency of the Year Silver Award 
Campaign Asia-Pacific 2013
Japan/Korea PR Agency of the Year Silver Award
Campaign Asia-Pacific 2013
Pharmaceutical Campaign of the Year (NBI)
Asia-Pacific SABRE Awards 2013
Japan/Korea Independent Agency of the Year Gold Award
Campaign Asia-Pacific 2012
Gold Award of Marketing Communication
Japan PR Association 2012
Business Stateswoman of the Year (Kumi Sato)
The Harvard Business School Club of Japan 2012
Japan Consultancy of the Year
The Holmes Report 2011
Japan Campaign of the Year (AMDD)
Asia-Pacific SABRE Awards 2011
Outstanding Individual Achievement (Kumi Sato)
Asia-Pacific SABRE Awards 2011
Prospect Gold Standard Award for Professional Excellence (Kumi Sato)
Public Affairs Asia, The Gold Standard Awards 2011
Japan B2B Advertising Award
B to B Advertising Association of Japan 2010
PR Agency Head of the Year (Kumi Sato)
Campaign Asia-Pacific PR Awards 2010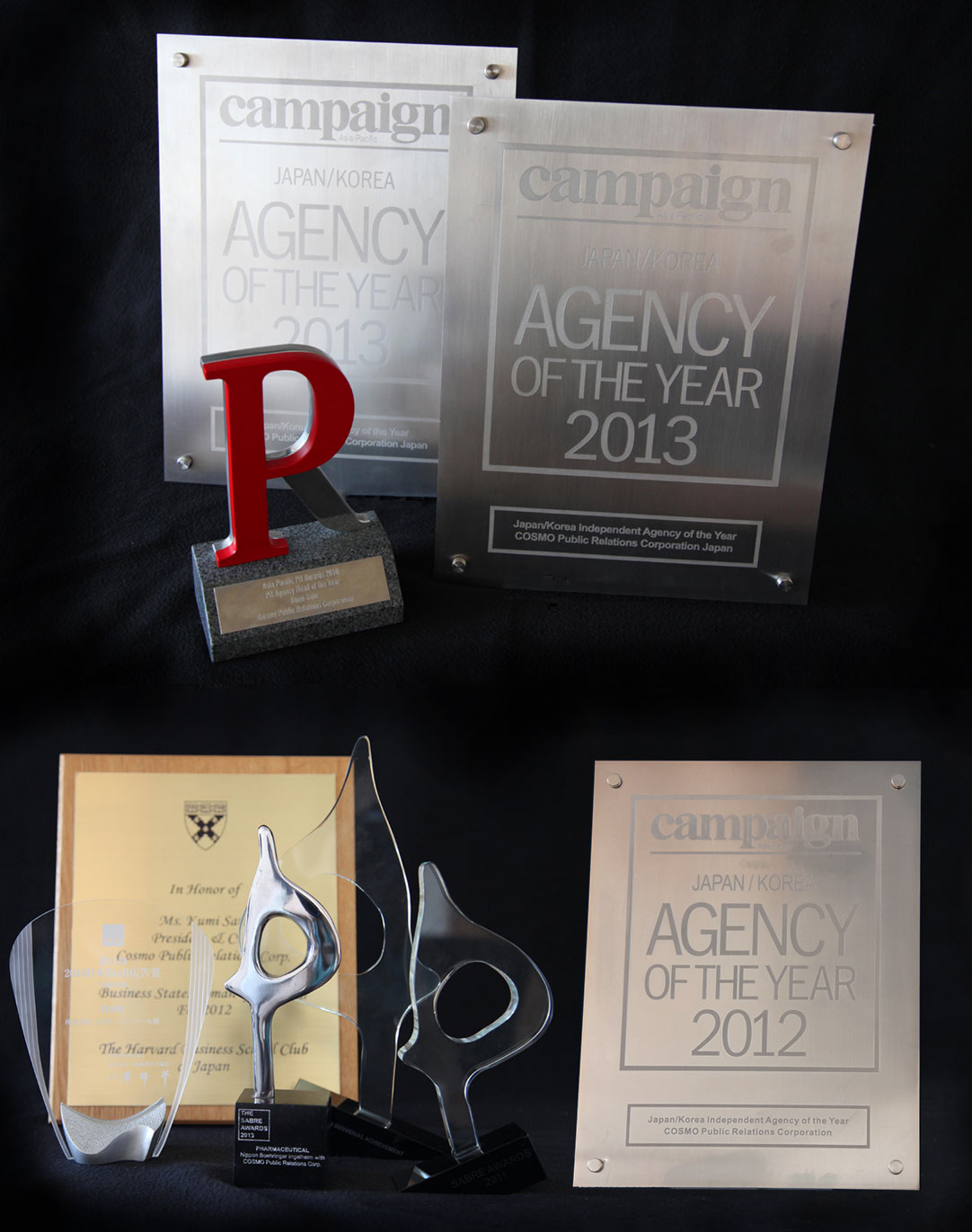 COSMO leverages our business expertise to contribute to a better society by supporting NPOs and NGOs in their communication activities.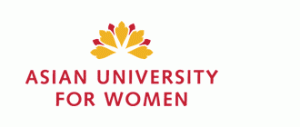 Communication Support for the Collaboration Program of the Asian University for Women and JKSK
The Asian University for Women (AUW) provides outstanding students in Asia with new higher education institutions. By focusing on women's ability and training leadership, AUW aims to build a more equal, stable, and enriched society in Asia and elsewhere. In addition, COSMO supports JKSK, an NPO committed to empowering women and empowering society.

Strategic PR Support for Global Health Innovative Technology Fund
The Global Health Innovative Technology Fund (GHIT) was founded in cooperation between the public and private sectors in order to promote the development of new medicines from Japan. GHIT aims to conquer infectious diseases, such as AIDS, tuberculosis, malaria and "Neglected Tropical Diseases (NTDs)", which thrive in developing countries. The fund receives financial support from the Ministry of Foreign Affairs, the Ministry of Health, Labor, and Welfare, 5 representative pharmaceutical companies in Japan, the Bill & Melinda Gates Foundation, and UNDP.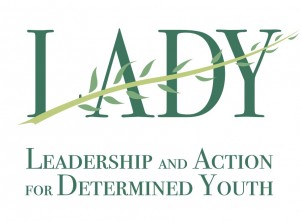 Event Sponsorship for Leadership and Action for Determined Youth (LADY)
There are very few women leaders in modern day Japan. To solve this problem, four Japanese and American college students established LADY: Leadership and Action for Determined Youth, a leadership program for Japanese high school girls in September 2015. Each member individually realized the importance of women's issues, but they have come together to work towards one goal, to lead Japanese high school girls to become future women leaders of Japan.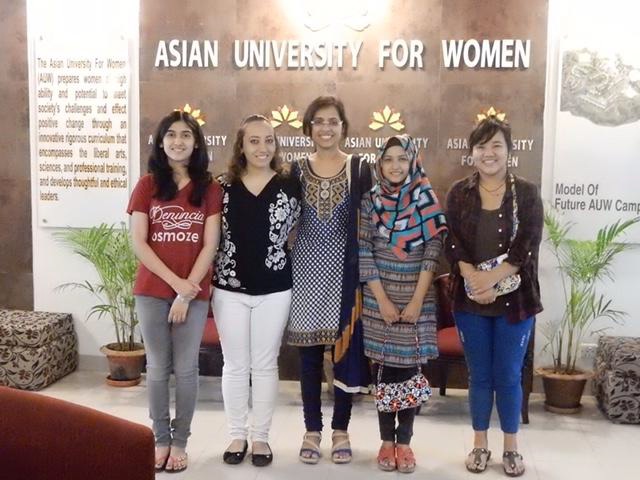 Who we are