Since its founding in 1960, COSMO has been a pioneer in Japan's PR industry, planning, localizing and implementing strategic communications to drive effective change for more than 500 companies. Below is a brief history of COSMO's work over more than half a century.
1960s
Founded in 1960. Assisted Japanese businesses in expanding abroad, improving Japan's image.
1970s
Pioneered Japanese market entry for foreign businesses.
1980s
Offered strategic communication with an emphasis on liberalization.
1990s
Helped multinationals achieve market dominance in Japan.
2000s
Specialized in the areas of healthcare and food/food science.
2010s
Continues to be recognized globally as a leading healthcare communication consultancy.
Our Mission
Provide unparalleled communication advice and services and be a catalyst for change that improves the well-being for all stakeholders – clients, consumers, and society as a whole​.
Values
Provide best-in-class professional communication services.
Do what helps others - do what is the best for the client target audience employees and shareholders.
Contribute to society through our work.
Company Profile
Company Name
Cosmo Public Relations Corporation
President and CEO
Kumi Sato
Established
January 22, 1960
Headquarters location
7F Azabu Kaisei Building,
1-8-10 Azabudai
Minato-ku, Tokyo,
Japan 〒106-0041
(Access)
Tel:+81(0)3-5561-2911Fax:+81(0)3-5561-2912
People
COSMO is 40 diverse, multi-cultural and bilingual personnel, made up of both Japanese and international staff with diverse professional backgrounds.
Executive Staff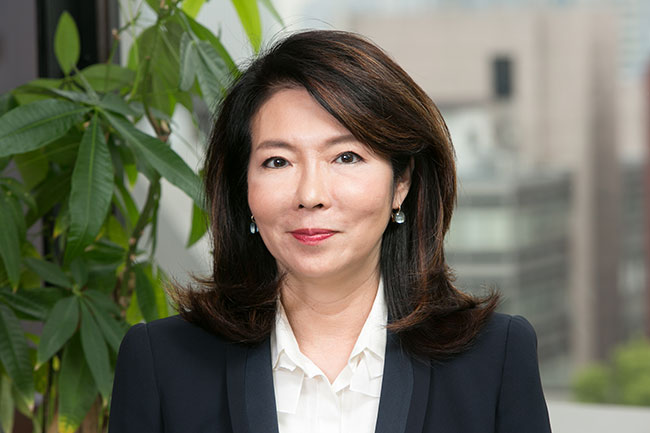 Kumi Sato, President and CEO
Kumi Sato took over the reins of COSMO in 1987 and gave the company its international focus. Today, a majority of its clients are global firms.
Ms. Sato has been recognized numerous times for her leadership in business. In 2012, she was awarded Harvard Business School Club of Japan's "Business Stateswoman of the Year." In 2011, she was recognized by the Asia-Pacific SABRE Awards, winning the "Outstanding Individual Achievement" award. This was followed up with another win at The Gold Standard Awards 2011, where she won "The Prospect Gold Standard Award for Professional Excellence."
Ms. Sato is an active member of several committees and boards overseas, and has held several leadership positions within these throughout her career. In 2013, Ms. Sato was appointed as Advisor for the Global Health Innovative Technology Fund (GHIT), and she is the Co-Chair of the Global Council for the New York-based Asia Society. Ms. Sato is also the founder of BioCube, a think tank with a focus on healthcare and bio-related topics.
Ms. Sato served as Chairman of the American Chamber of Commerce (ACCJ) for 2011 and 2012, and is currently the Vice-Chair of the ACCJ's Growth Strategy Task Force. For recognition of her 27-plus years of service to the chamber, Ms. Sato was appointed as the first Chairman Emeritus in January 2015.
Ms. Sato is a business lecturer for Business Breakthrough, Dr. Kenichi Ohmae's online business school and the author of two books: Aisareru Kaisha no Joken (2007), which compares views on CSR by Japanese and American companies, and Communication Leadership (2012), a business text book on strategic communication.
---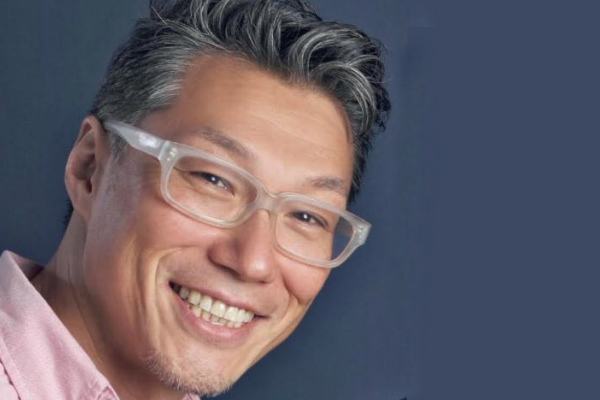 Dai Hozumi, Independent Director
Dai Hozumi, MD, MPH, MSM has more than 20 years' experience of public health strategy development and execution. He is the Chief Technical Officer for IntraHealth and leads their Center for Technical Excellence, contributing to technical advancements in global health and development. He has worked in more than 20 countries, including Bangladesh, India, Kenya, Malawi, Mexico, Pakistan, South Africa, Ghana, Lao PDR, and Zambia.
Dr. Hozumi was a Takemi Research Fellow in International Health at the Harvard School of Public Health. He holds an MD from Juntendo University, Tokyo; a master's degree in public health from the University of California, Berkeley; and a master's degree in management from the Massachusetts Institute of Technology.
---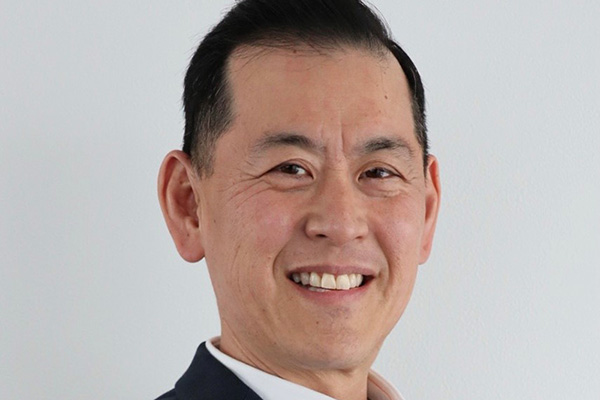 Glen Sunohara, Independent Director
Glen Sunohara is currently the President and Representative Director of J-CAN KK, a private investing and consulting firm. Prior to this, he worked for Shire as the President and Representative Director of Shire Japan KK.
Glen also led the Japan and Asia Pacific Region for Shire and helped build the expansion strategies for China, Taiwan and South Korea.
In these roles, he developed a passion to help patients with Rare Diseases lead a better life.
Glen began his career in Canada with Novartis as a Medical Liaison Specialist. He held a number of positions with Novartis. At the local level in Canada, these included Sales Representative, Regional Sales Manager and Brand Manager. At the Global level with Novartis in Basel, Switzerland, Glen was the Senior Global Brand Director for the company's largest brand, Diovan and the Head of Global Cardiovascular Marketing.
In 2006, Glen moved to Japan with Novartis as the Head of Marketing.
He also held roles as Chief Marketing Officer with MSD Japan and Operating Officer with Boehringer Ingelheim.
Glen obtained his Ph.D. from the University of Toronto, examining the neurophysiology of ADHD and completed post-doctoral fellowships at the Hospital for Sick Children and Centre for Addiction and Mental Health in Toronto, examining the molecular neurogenetics of psychiatric conditions.
---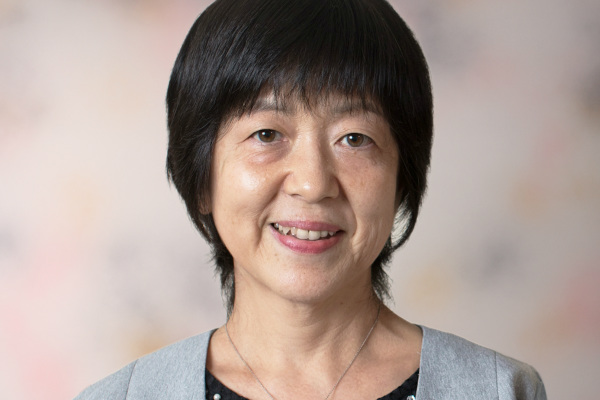 Kimiko Inoue, Director of Accounting, Finance and Administration
Ms. Kimiko Inoue has vast experience in accounting and finance; her career spans over 30 years, including various roles in General Affairs and HR operations. In the past, she worked for leading firms in multiple industries, including manufacturing, trade, and import for luxury consumer goods. She has also been responsible for corporate customer satisfaction roles and served as a member of the Association of Consumer Affairs Professionals (ACAP).
Kimiko has been accredited as a "Guide Helper" by the Tokyo Metropolitan Government, she volunteers her time to support people with special needs on her weekends and occasionally supports them on trips to countries abroad.
---
PR Professional of the Year Shortlist
Campaign Asia-Pacific 2019
Gold SABRE Awards Finalist
Asia-Pacific SABRE Awards 2018
APAC Independent Consultancy of the Year Finalist
ICCO Global Awards 2017
Japan/Korea Independent Agency of the Year Silver Award
Campaign Asia-Pacific 2014
PR Award Grand Prix
Public Relations Society of Japan 2013
Japan/Korea Independent Agency of the Year Silver Award 
Campaign Asia-Pacific 2013
Japan/Korea PR Agency of the Year Silver Award
Campaign Asia-Pacific 2013
Pharmaceutical Campaign of the Year (NBI)
Asia-Pacific SABRE Awards 2013
Japan/Korea Independent Agency of the Year Gold Award
Campaign Asia-Pacific 2012
Gold Award of Marketing Communication
Japan PR Association 2012
Business Stateswoman of the Year (Kumi Sato)
The Harvard Business School Club of Japan 2012
Japan Consultancy of the Year
The Holmes Report 2011
Japan Campaign of the Year (AMDD)
Asia-Pacific SABRE Awards 2011
Outstanding Individual Achievement (Kumi Sato)
Asia-Pacific SABRE Awards 2011
Prospect Gold Standard Award for Professional Excellence (Kumi Sato)
Public Affairs Asia, The Gold Standard Awards 2011
Japan B2B Advertising Award
B to B Advertising Association of Japan 2010
PR Agency Head of the Year (Kumi Sato)
Campaign Asia-Pacific PR Awards 2010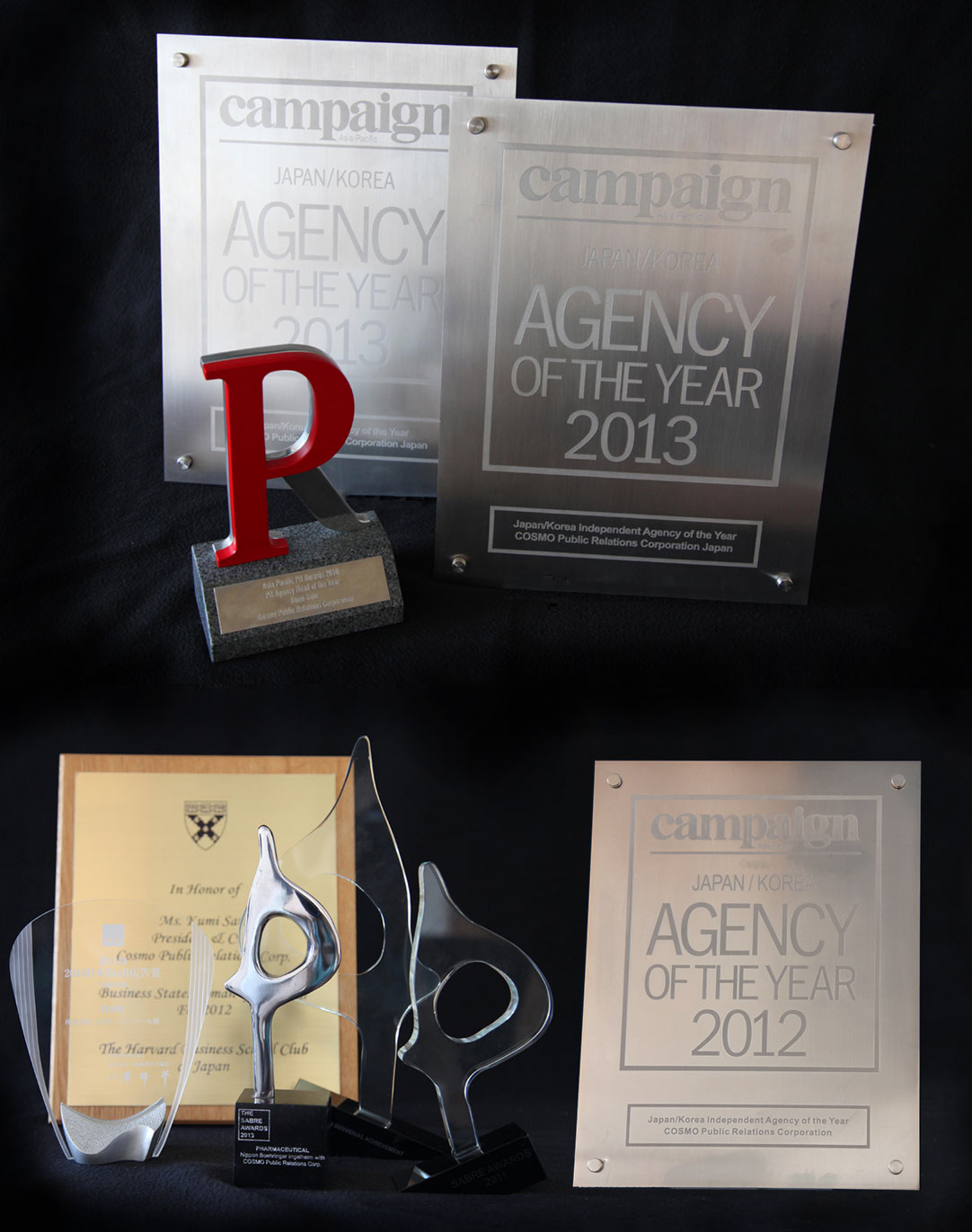 COSMO leverages our business expertise to contribute to a better society by supporting NPOs and NGOs in their communication activities.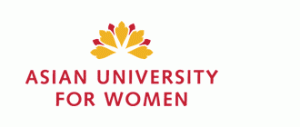 Communication Support for the Collaboration Program of the Asian University for Women and JKSK
The Asian University for Women (AUW) provides outstanding students in Asia with new higher education institutions. By focusing on women's ability and training leadership, AUW aims to build a more equal, stable, and enriched society in Asia and elsewhere. In addition, COSMO supports JKSK, an NPO committed to empowering women and empowering society.

Strategic PR Support for Global Health Innovative Technology Fund
The Global Health Innovative Technology Fund (GHIT) was founded in cooperation between the public and private sectors in order to promote the development of new medicines from Japan. GHIT aims to conquer infectious diseases, such as AIDS, tuberculosis, malaria and "Neglected Tropical Diseases (NTDs)", which thrive in developing countries. The fund receives financial support from the Ministry of Foreign Affairs, the Ministry of Health, Labor, and Welfare, 5 representative pharmaceutical companies in Japan, the Bill & Melinda Gates Foundation, and UNDP.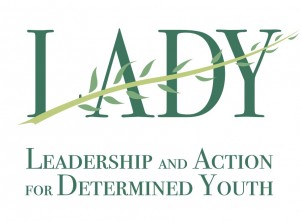 Event Sponsorship for Leadership and Action for Determined Youth (LADY)
There are very few women leaders in modern day Japan. To solve this problem, four Japanese and American college students established LADY: Leadership and Action for Determined Youth, a leadership program for Japanese high school girls in September 2015. Each member individually realized the importance of women's issues, but they have come together to work towards one goal, to lead Japanese high school girls to become future women leaders of Japan.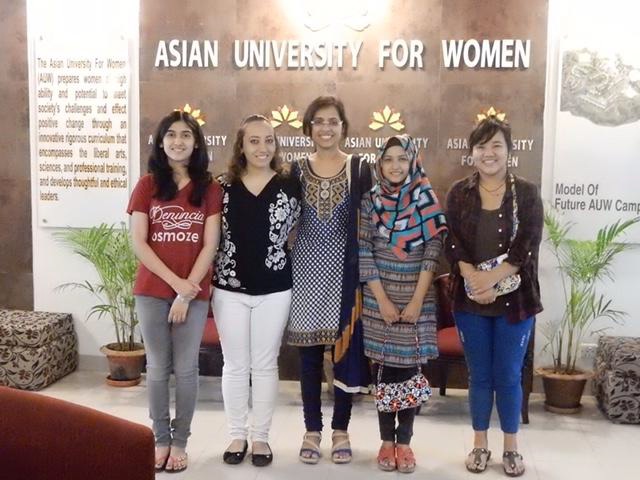 Who we are