About Us
COSMO is one of Japan's leading independent strategic communication consultancies.
Established in 1960, COSMO was a pioneer in the field of public relations in Japan. Today, we continue to shape the communication landscape in the fields of Healthcare, Food & Food Science, and Consumer Goods & Services.

COSMO has partnered with more than 500 companies, international and domestic, to develop localized communication strategies tailored for the Japanese market.

COSMO's staff come from diverse professional backgrounds and are multi-cultural and bilingual. This allows us to assign Japanese and international professionals for the unique requirements of each project.

Our seasoned advisors and communication consultants work together with a wide network of key opinion leaders to craft and execute award-winning communication strategies.
What We Do
COSMO provides a professional, client-driven communication service with a focus on the Healthcare, Food & Food Science, and Consumer Goods & Services areas.
Healthcare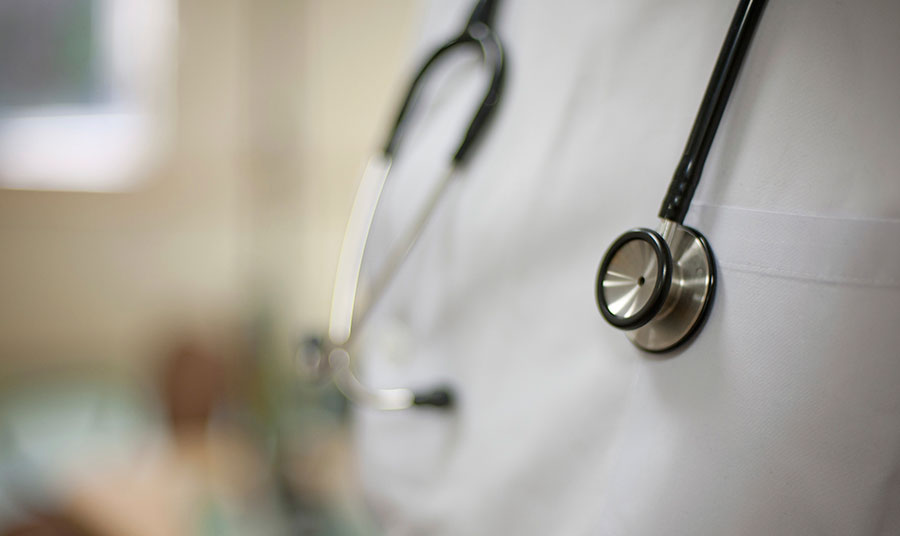 Healthcare communication is COSMO's core strength. Our specialized teams come from industry and health communication and have access to the extensive knowledge and expertise of our executive consultants and advisors on diseases, their diagnosis and treatments, and the ever changing healthcare policy.
Food & Food Science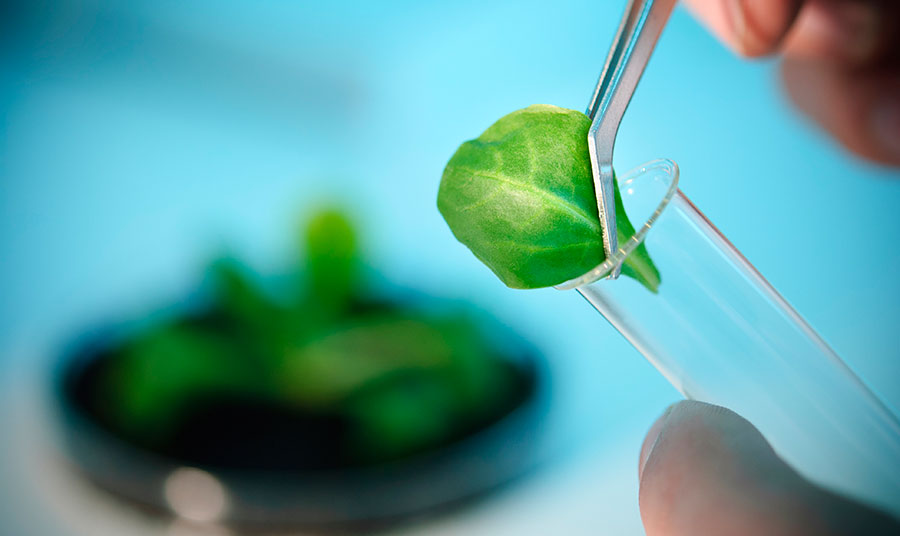 COSMO's approach addresses peace of mind and food safety for the Japanese consumer, and expands to recent concerns such as biotechnology and sustainability. COSMO approaches these issues through promoting appropriate, accurate data and encouraging risk assessment based on international scientific standards.
Consumer Goods & Services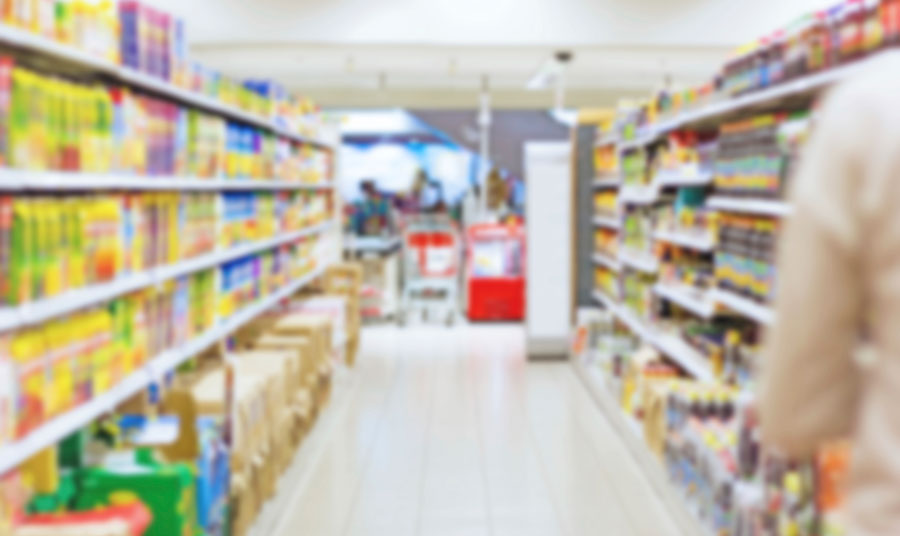 COSMO uses our experience of domestic and international best practice to consult on introducing consumer goods and services to the Japan market. Through innovative digital and traditional media campaigns, we provide strategic communication solutions for international companies that want to connect with local, Japanese consumers.
Interested in working with us?
Contact & Access
7F Azabu Kaisei Building,
1-8-10 Azabudai
Minato-ku, Tokyo,
Japan 〒106-0041
TEL +81(0)3-5561-2911
FAX +81(0)3-5561-2912
Contact us
Home