Launching a Digital Health Platform
HEALTH VENTURE SOLUTIONS
Back to Case Studies
Challenge
As a venture company, HekaBio did not own materials needed to effectively communicate its plans.

Difficult to gain understanding of new business model and secure partnerships.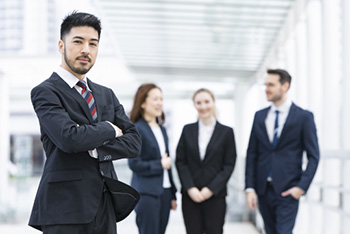 Activities
Communication kit:
Developed a clear corporate narrative, accompanied by consistent messaging across product positioning, and media outreach, including media presentations and individual interviews.
Engagement tools:
Press releases and video series communicating the platform and service benefits in a practical manner.
Outcomes
Media coverage included key message of "Japan's first online medical examination and treatment platform to be covered by national insurance."
Media exposure established brand credibility and accelerated business partnerships.
Contact us
Back to Case Studies
Launching a Digital Health Platform