Our latest news
COSMO's latest news.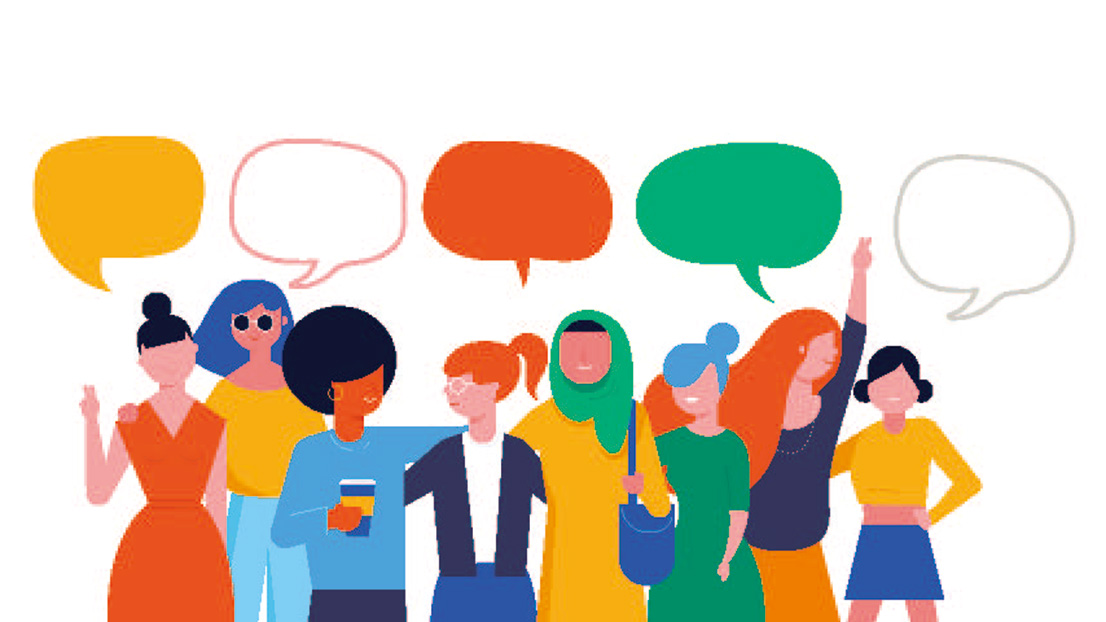 In this issue, we highlight the road to good health as experienced by women, and the growing interest in femtech. In particular, we set out to raise awareness of the following challenges, solutions, and key learnings:  Encouraging discussion on women's health Conversations with experts in the field Innovative solutions in Japan  Positive outcomes for women's health The path forward When it comes to recognizing the connection between women's health and community, perhaps Michelle Obama said it best, "Communities are only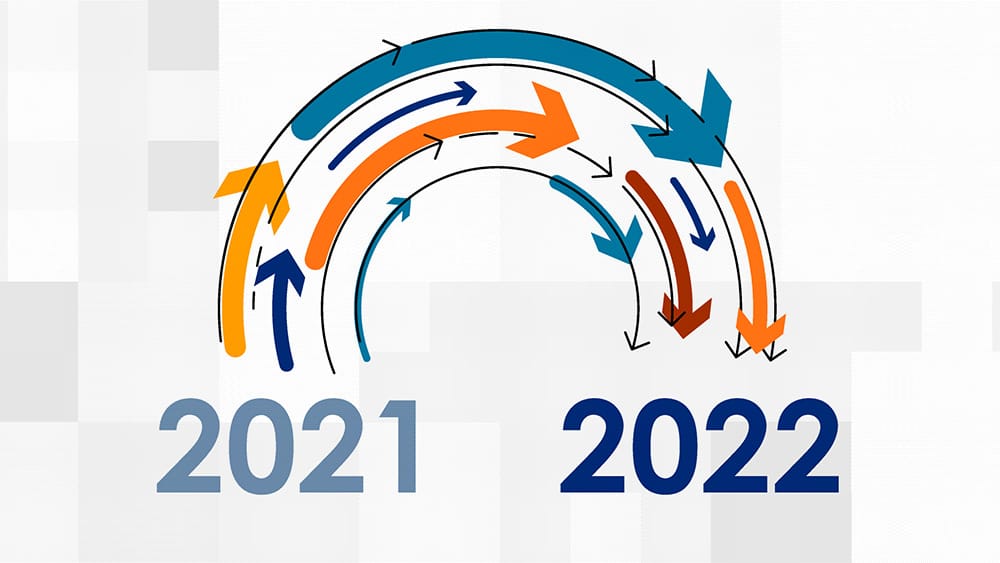 Dear Friends and Colleagues, This year is a special year for Cosmo Public Relations Corporation ("COSMO"). It marks our 60th anniversary. This occasion has allowed for some personal reflection on where COSMO has come from and where we would like to go in the future.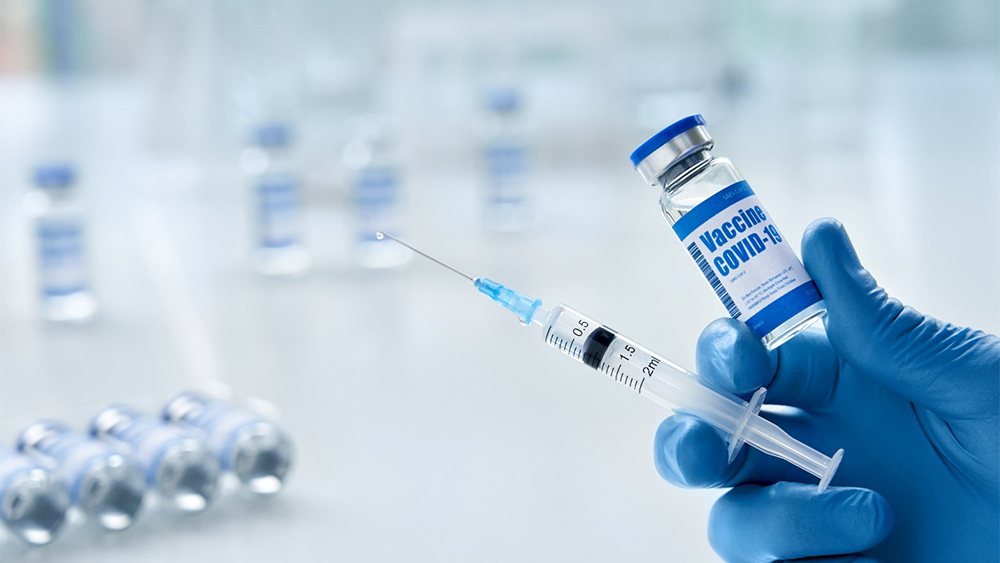 The Impact of COVID-19 on American Life -Through the Lens of a Leading Global Health Expert- The COVID-19 pandemic has undoubtedly had a major impact on the daily lives of people around the world. At the COSMO Online Seminar held on November 5, Dr. Dairiku Hozumi, Managing Director of ThinkWell Global, a U.S. think tank specializing in healthcare financing, and Independent Director at COSMO Public Relations Corporation ("COSMO"), was invited to share his thoughts on the current situation in
404 – Page not found