Our latest news
COSMO's latest news.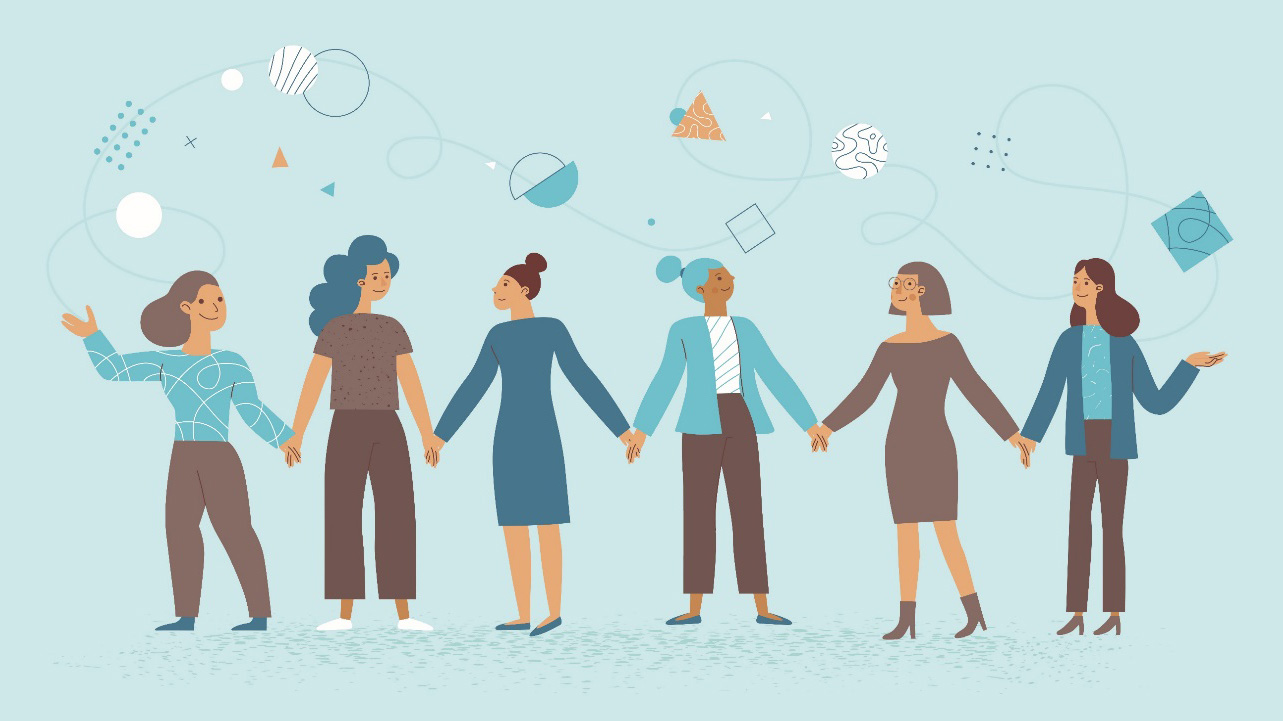 – How patient empowerment affects gynecological and breast cancer patients – The influence media and patient groups have over patients' attitudes and behaviors toward treatment COSMO's Patient Insight Report series launched in July 2020. The second volume has now been published, this time focusing on women's cancer. The report offers quantitative and qualitative insights into how information affects the choices women's cancer patients make. It first analyzes attitudes and behaviors toward treatment selection, as observed among patients of the three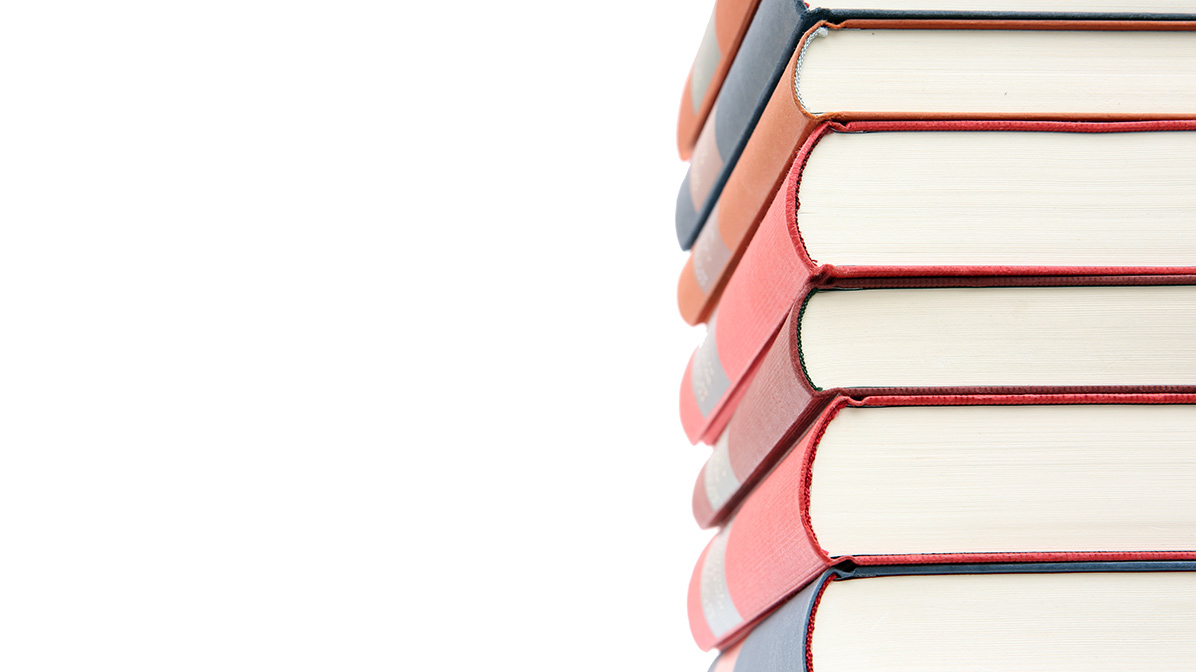 The American Chamber of Commerce in Japan (ACCJ) Viewpoint: Revise Japan's Immigration Laws to Allow Hiring of Foreign Domestic Workers to Support Japanese Women's Participation in the Workforce The ACCJ has issued three Viewpoints on this topic. The first two were issued in 2013 and 2015, with sponsorship from the ACCJ Growth Strategy Task Force. This most recent Viewpoint was issued in November 2020 and was sponsored by the ACCJ FDI and Global Economic Cooperation Committee and the Human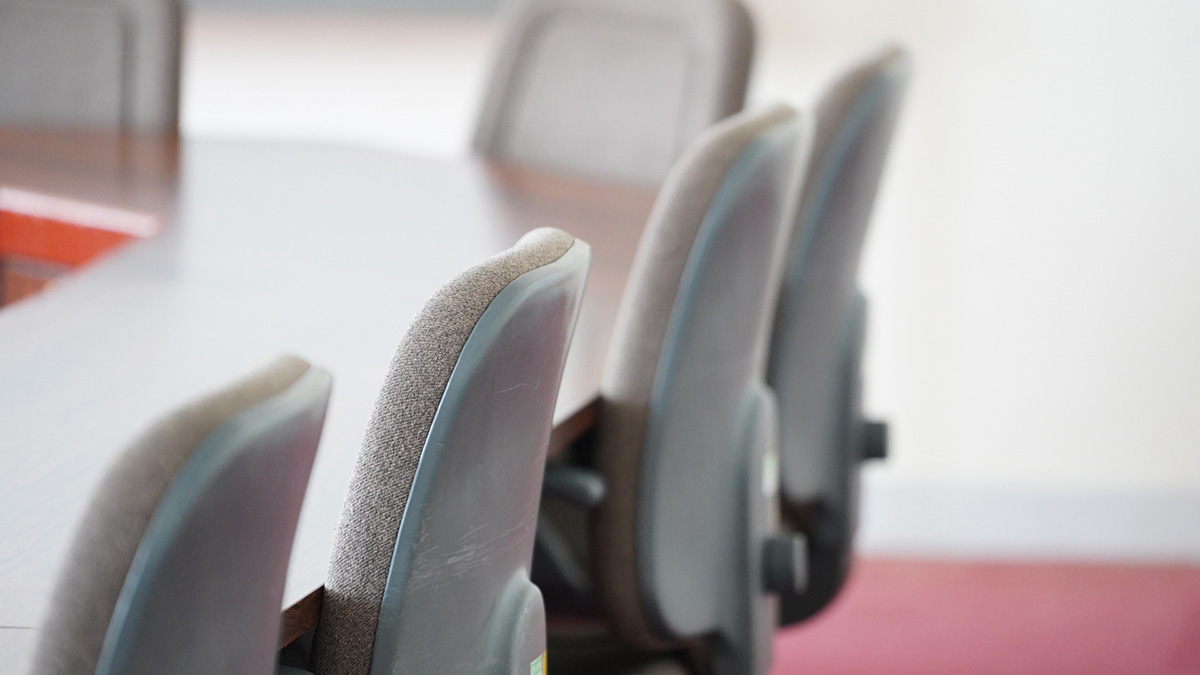 Glen Sunohara, current President and Representative Director of J-CAN KK, has joined COSMO as Board Director as of January 1, 2021. Glen will advise COSMO on short and long-term business plans and also leverage his experiences as an expert in healthcare to counsel the company on service enhancement and internal capability development.
404 – Page not found