Our latest news
COSMO's latest news.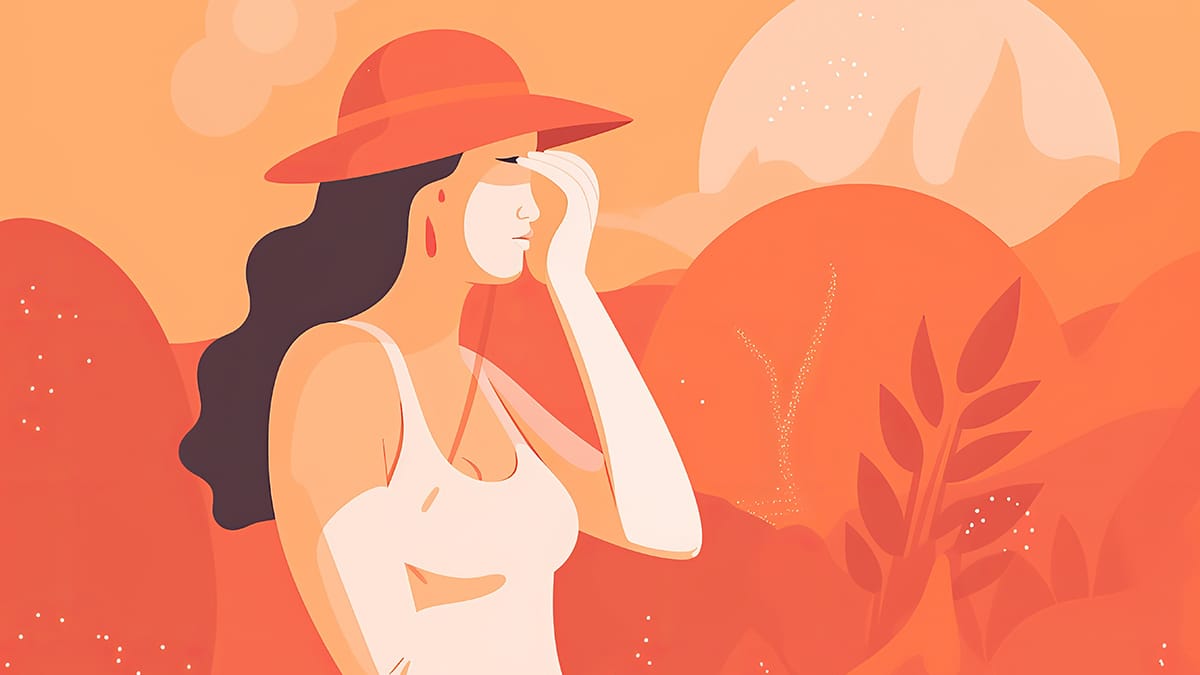 Health issues caused by the rising temperatures associated with climate change have increased dramatically in recent years. Record heat waves in Europe caused more than 60,000 deaths last year, while a sharp increase in climate disasters such as floods and droughts in Africa have led to worsening food security and the spread of infectious diseases. Japan is no exception, and the number of "Heat Stroke Alerts" issued by the Ministry of the Environment continues to rise each year. This year,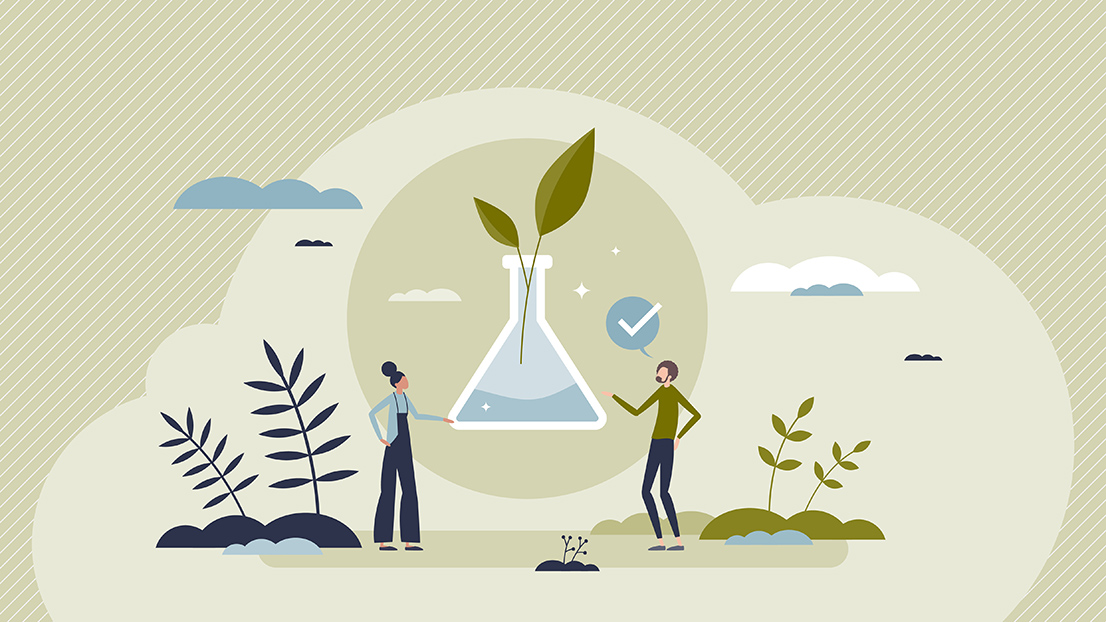 Have you heard of PFAS? Standing for "Per- and Polyfluorinated Substances," PFAS is the generic name for artificially created organic fluorine compounds. Capable of repelling water and oil, in addition to being highly resistant to heat, chemicals, and ultraviolet rays, they are used in a wide range of applications from water repellents and emulsifiers, to fire extinguishing agents and surface treatments for packaging materials. However, as stable compounds, PFAS have also become known as "forever chemicals" since they can remain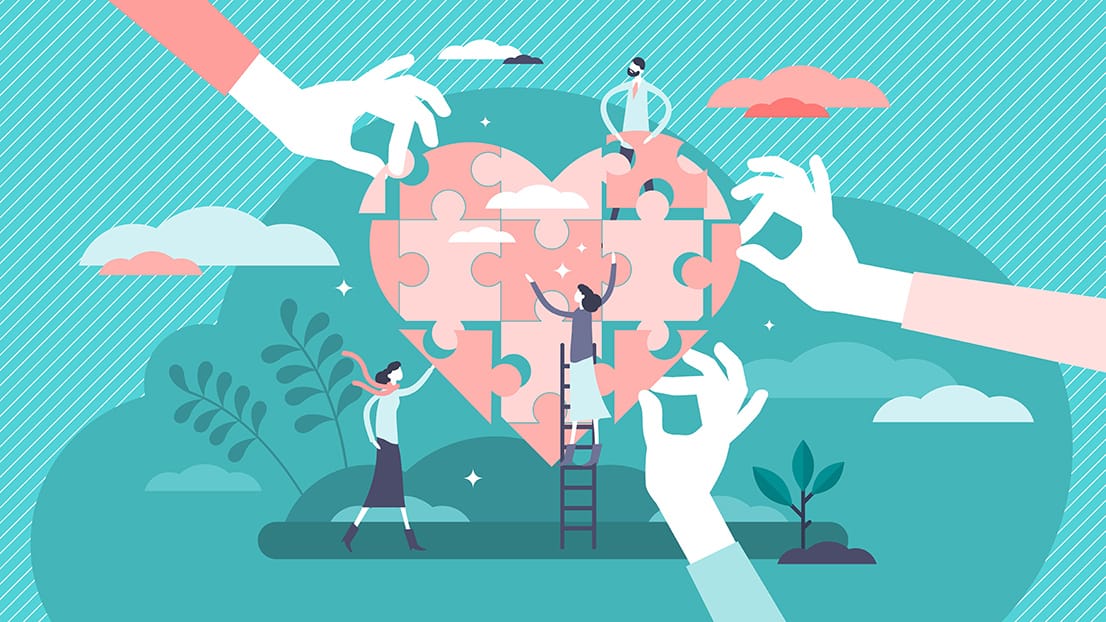 The Act on Securing Quality, Efficacy and Safety of Products Including Pharmaceuticals and Medical Devices (Pharmaceuticals and Medical Devices Act) defines "Rare Disease" as that with fewer than 50,000 patients in Japan. In recent years we have seen a rise in activities being held in Japan and around the world to raise awareness of rare and intractable diseases. These are largely driven by patient groups, but pharmaceutical companies are also starting to more actively provide information and develop new drugs.
404 – Page not found