Patient Collaboration Case Study: Improving Disease Awareness and Shining a Light on Unmet Needs
Disease Awareness

Patient Engagement
Back to Case Studies
Working closely with patients to promote disease awareness and social acceptance.
RS Virus Infection
"Seeing My Child Grow" photo essay contest for parents of premature babies who have gone on to become healthy children.
Gave hope to concerned parents of premature children by sharing relatable experiences of other families.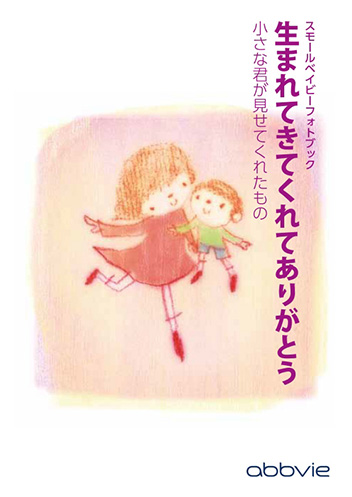 Psoriasis
Promoted disease awareness among beauty school students with dermatologist demonstration of how to shampoo patients affected by psoriasis.
Built understanding among students that psoriasis is not contagious while encouraging patients to visit beauty salons with confidence.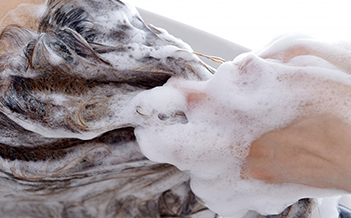 Contact us
Back to Case Studies
Patient Collaboration Case Study: Improving Disease Awareness and Shining a Light on Unmet Needs