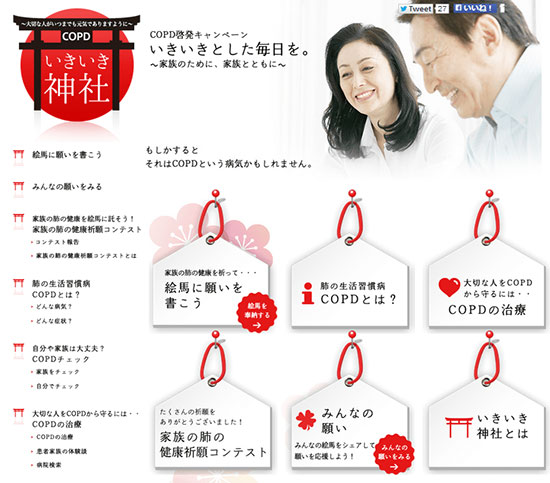 Japan's first social media disease awareness campaign
Background
Chronic Obstructive Pulmonary Disease (COPD) is a disease caused by long-term smoking that can severely affect quality of life. If diagnosed early, patients can be successfully treated.
Activity
Since our preliminary survey found that smokers themselves tend to disregard their health risks, COSMO created a campaign to target patient influencers (wives and daughters) via social networks, blogs, and traditional media.
A shrine-themed site (www.ikiiki-jinja.jp) was created, using wishing tablets (ema) as a communication tool that the patient influencers could utilize to suggest to potential patients (husbands and fathers) that they visit a doctor about COPD.
Results
Following the campaign, over half of the ema receivers said that they were considering speaking to a doctor about COPD.
This campaign was also recognized as Pharmaceutical Campaign of the Year at the Asia-Pacific SABRE Awards 2013.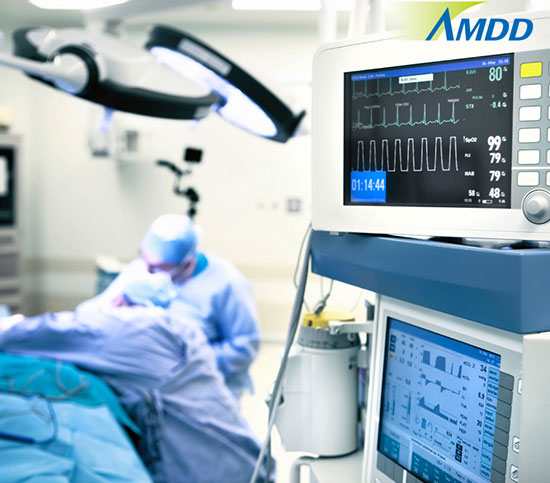 Highlighting the issue of "device-lag" to the media
Background
The American Medical Devices and Diagnostics Manufacturer's Association (AMDD) has been working towards improving regulatory systems related to medical devices in order to efficiently deliver advanced medical technologies to Japanese people.
Activity
COSMO recognized that only half of the devices used in the world were available in Japan. As a result, COSMO developed "The Value of Medical Technology Program" to raise awareness of the value of advanced medical technology among the general public. Additionally, COSMO helped coin the term "device lag" to address this issue.
Along with the term "device lag", AMDD also presented to the media its stance requesting for the early introduction of advanced medical technologies into Japan. This opinion was used to influence government policy. A subsequent action program to shorten the approval period was requested and implemented at the Council on Economic and Fiscal Policy in 2007.
Results
In 2013, the Pharmaceutical Affairs Law was finally revised and the "Pharmaceutical and Medical Device Law" was enacted. Medical devices used to be regulated in the same framework as pharmaceutical, but a regulatory framework that recognizes the characteristics of medical devices was established by the new law.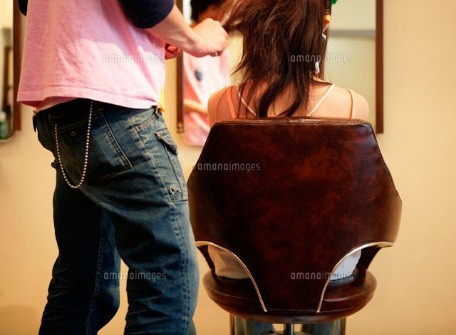 Building confidence in patients managing a rare skin disease
Background
Psoriasis is a rare skin disease found on the scalp, face, and body – the cause of which is unknown. Patients suffering with psoriasis often feel ashamed of their skin, and often avoid social activities. One of their biggest concerns is visiting beauty salons and hairdressers.
Activity
With these concerns in mind, COSMO organized an event on World Psoriasis Day 2012 at a beauty school in Tokyo. Dermatologists, hair care professionals, and psoriasis patients demonstrated methods to wash, dry and dye hair for people suffering from psoriasis. In addition, a media seminar on arthropathic psoriasis, one of the severest forms of the disease, was held to raise public awareness.
Result
COSMO invited relevant media to the World Psoriasis Day event, which generated 49 articles with coverage on TV, national and local newspapers, online media and trade publications. The successful event was also recognized by the industry and won the grand prize at the PR Award Grand Prix in the Best Marketing Communication category. The media seminar resulted in 23 articles with coverage in magazines, local newspapers, online media and trade publications. Through interviews and coverage, patients were able to share their concerns and convey information about psoriasis to a wider society.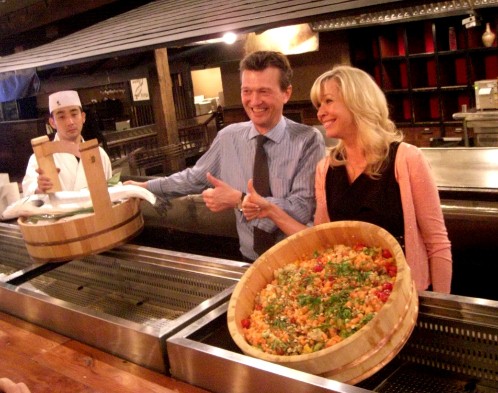 Engaging digital channels to target niche demographics
Background
Salmon's beauty benefits, though largely unknown to many consumers, were used to promote the widespread consumption of Norwegian salmon among young women and mothers. This target group is one of the most active in social media and readers for blogs.
Activity
COSMO organized beauty seminars in four cities for bloggers frequently read by young women. Former Miss Universe nutritionist, Erica Angyal, was invited to act as spokesperson at these events. Erica answered questions from bloggers and advocated for salmon as an anti-aging superfood as featured in her book on dieting and beauty.
Result
The bloggers featured in-depth posts on the anti-aging benefits of salmon and the events on their blogs. The events were a success and enabled target messaging about the benefits of salmon to reach the target audience.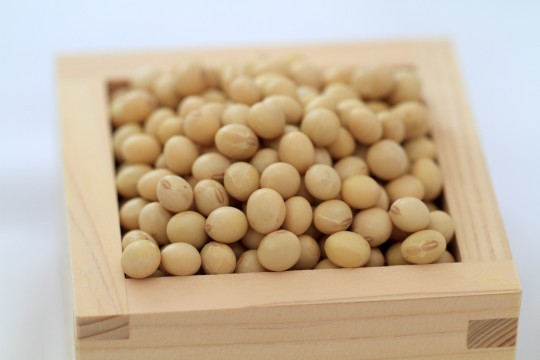 Introducing balanced information to controversial discussions
Background
The Council for Biotechnology Information Japan (CBI Japan) is an industry organization specializing in spreading biotechnology understanding to create an environment of sustainable agriculture and to contribute to providing food security. Japan is 90% reliant on imported corn and approximately 80% of corn distributed in japan is thought to be a genetically modified (GM) crop.
Activity
Key stakeholders were identified and targeted across academia, producers, and the media. To influence these groups, COSMO developed fact-driven materials to remove emotional sentiment from often charged discussions. COSMO also conducted a consumer survey, industry seminar, and media roundtable. The goal was to improve the social acceptance and understanding of GM crops.
Result
The campaign has helped introduce more balanced information into the GM foods conversation. These efforts have helped produce a more accurate understanding and a wider acceptance of GM crops by stakeholders and the Japanese public.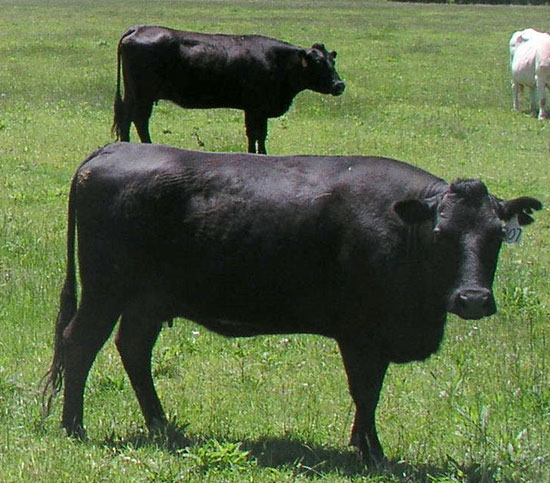 Influencing import regulations
Background
Following the BSE crisis in Japan, food safety and trust became a major social issue in Japan that hindered the import of American beef.
Activity
COSMO created a dynamic advertising and publicity mix, strengthening communication through activity such as consumer seminars, media events, trade newsletters, and cooking classes as well as activities for the American Meat Fair.
COSMO provided data and information regarding BSE and meat safety management in the U.S. to all stakeholders including the media, the food industry, the government, and politicians to earn back the trust of American Beef.
Result
The impact of this long-term campaign resulted in higher consumer awareness and trust of American beef.
According to a consumer survey, Japanese people that said that the safety of American beef was "trustworthy" more than quadrupled, from 8% (2006) to 37% (2013), and the number of those that thought it was "untrustworthy" fell from 70% (2006) to 22% (2013).
COSMO's advocacy activity also led the way for the restart of beef import from the U.S. in 2007, and in Feb. 2013 there was a further change in the regulations imposed on American beef as the moa was lifted from 20 to 30.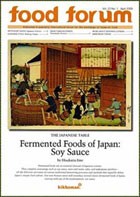 Developing collaterals for an overseas audience
Background
To enhance the company's brand image overseas by sharing information about Japanese food to the world, Kikkoman Corporation began distribution of its newsletter "Food Forum".
Activity
Since 1997, COSMO has created and edited Kikkoman Corporation's overseas public relations magazine, "Food Forum.
Results
The magazine is now widely read in countries outside Japan by chefs and restaurant owners, food journalists, and Japanologists. The magazine has helped associate Kikkoman with not only soy sauce, but also the history, tradition, and current trends of Japanese food. In 2013, Japanese food was registered as an Intangible Cultural Heritage of UNESCO.
Food Forum Website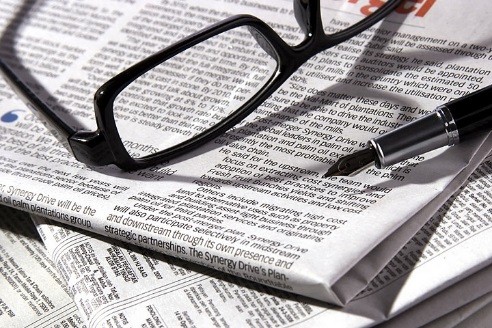 Overseas Exposure for Casio
Background
Casio, a Japanese consumer electronics manufacturer, having already well-established in the Japanese market, were seeking to continue extending its global appeal as a corporate brand.
Activity
COSMO helped Casio build strong relationships with the foreign media in Japan by leveraging our experience with overseas communications. COSMO disseminated press releases to the Foreign Correspondents' Club of Japan (FCCJ) and to foreign media affiliated with the Foreign Press Center (FPC). COSMO's follow-up desk-side media visits with key journalists strengthened Casio's visibility and identified areas of interest for foreign readerships.
Results
COSMO secured media interviews with top-tier foreign media outlets for key Casio spokespersons. Coverage was widely picked up and viewed by audiences in markets valuable for strengthening their global brand appeal.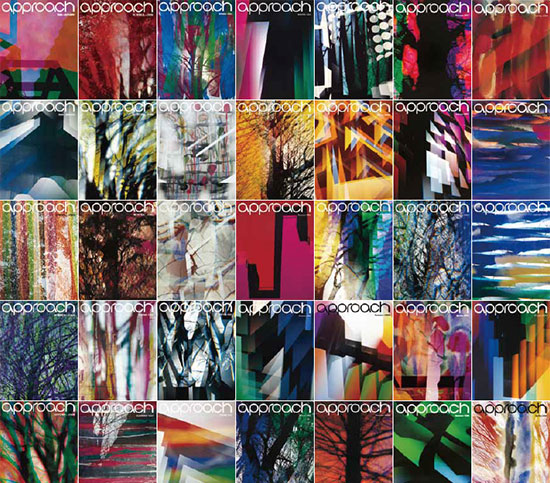 Creating a pillar in design publications since 1964
Background
Takenaka Corporation's corporate brochure "approach" has established itself as a mainstay design publication for its features in global architecture and design, and broader topics in history, culture, nature, environment, education, and personalities.
Activity
Cosmo has been editing "approach", Takenaka Corporation's corporate brochure, since the first issue in 1964.
Results
In winter 2012, COSMO created the 200th commemorative issue of the magazine; "approach 200." This special issue was instrumental in the Japan National Trust movement, and was displayed at Takenaka's exhibition and symposium.
In 2013, the magazine was redesigned from its 201st issue, and a complimentary bilingual website was launched in Japanese and English, allowing more people than ever to access "approach".
Case Studies